MADISON WI FLOOR INSTALLATION & REFINISHING SERVICES
From our sales team to our flooring technicians in the home, and everyone else behind the scenes; we work together to set our company apart from our competition.
What You Can Expect When Working With Floor Techs

Certified Technicians
When you work with Floor Techs, you can trust that our technicians are certified, highly trained, and have extensive experience.
Quick Estimates
At Floor Techs we understand that your time is valuable. We work quickly to provide you with accurate project estimates.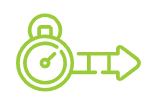 Accurate Start/End Timeline
As a result of our experience in the industry, we are able to provide you with an estimate that includes accurate start and finish timelines.
Satisfaction Guaranteed
No matter what service you need from us, we will always stand by our work. Our job is not done until you are satisfied.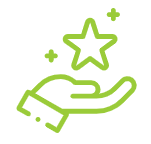 Excellent Service
At Floor Techs, we put a high value on the quality of our services. We receive an A+ from the BBB, and 5 stars on Google

Local Business
Floor Techs is a locally owned and operated flooring company dedicated to helping the beautiful people of Madison Wisconsin.
Your Floor Installation & Refinishing Experts In Madison WI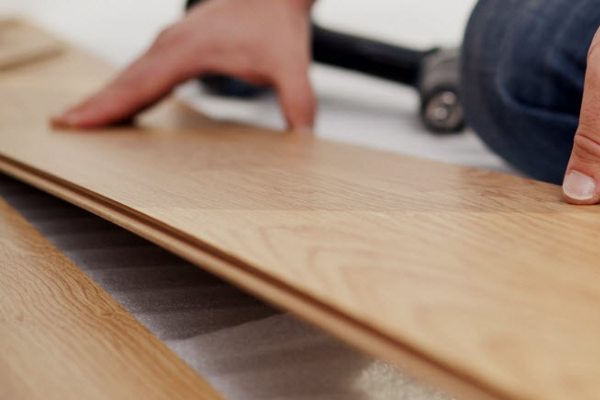 When you are in need of new flooring in your Dane County, WI home or business property, look no further than the experts at Floor Techs. We specialize in flooring installation and everything that comes with it.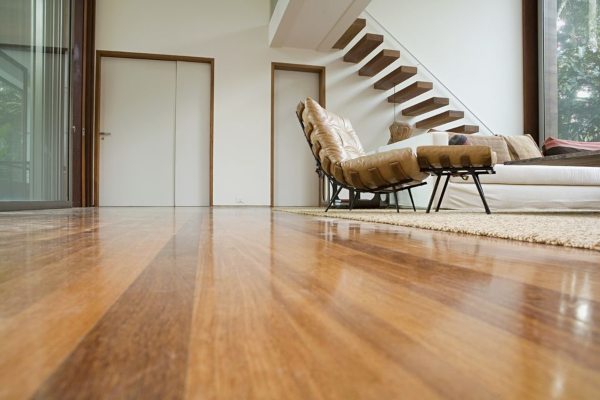 If your wood floors have become damaged or are looking a little worn down, the experts at Floor Techs, Inc. can help you out. We offer refinishing, repair and restoration services in Madison WI.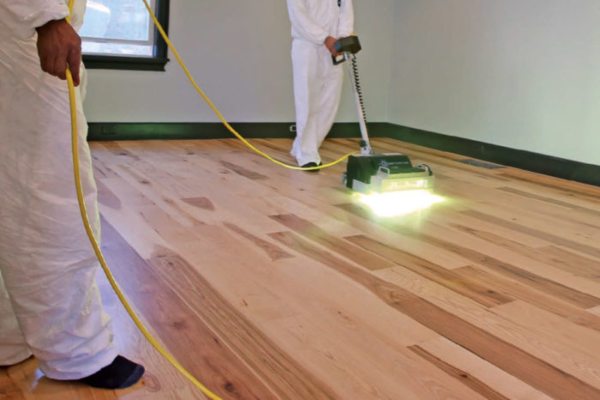 Our UV floor coating helps protect your floors with an eco-friendly ceramic water base finish ideal for commercial sites. We are the only flooring company in Dane County, WI that offers UV floor coating application…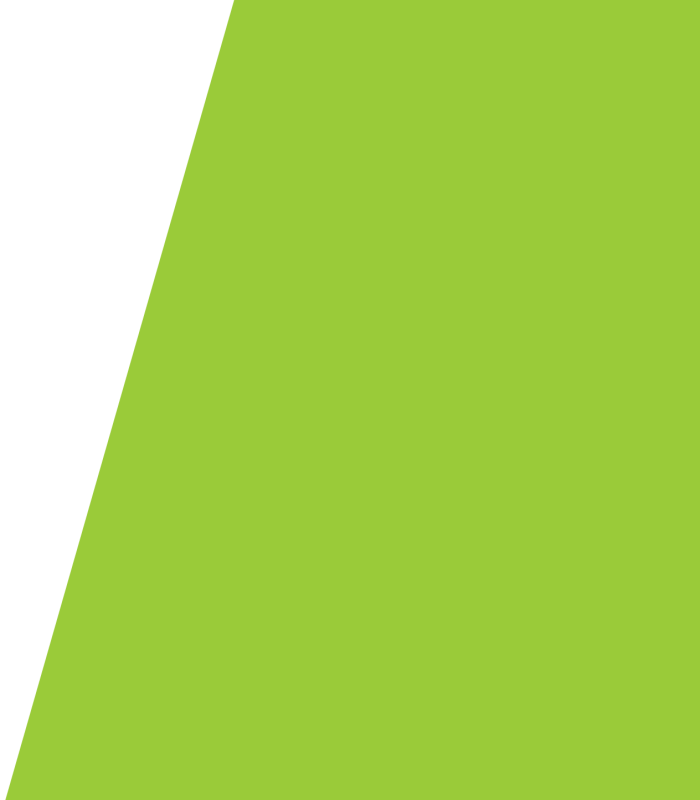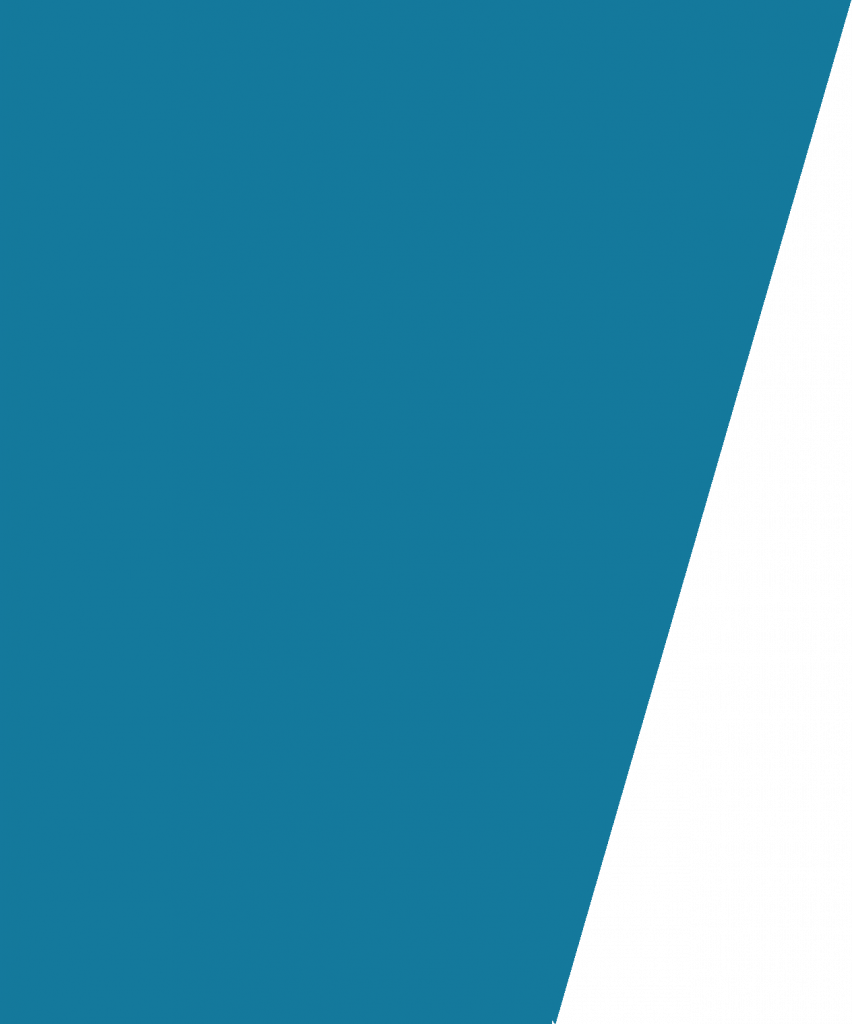 Professional Floor Install
& Refinish Services
Professional Floor Install & Refinish Services
Getting new floors is a big deal, and a decision that you will have to live with for a long time. Even if you plan to sell your property in the future, the choice you made for flooring will have an impact, so it's not a choice that should be taken lightly. This is the same for the professional flooring installation and refinishing company you opt to work with.
Floor Techs is your locally trusted flooring company in Madison WI. We offer professional floor install and refinish services to help you upgrade, restore, or transform your property and your quality of life. Call the experts at Floor Techs today to see how we can help you with your flooring.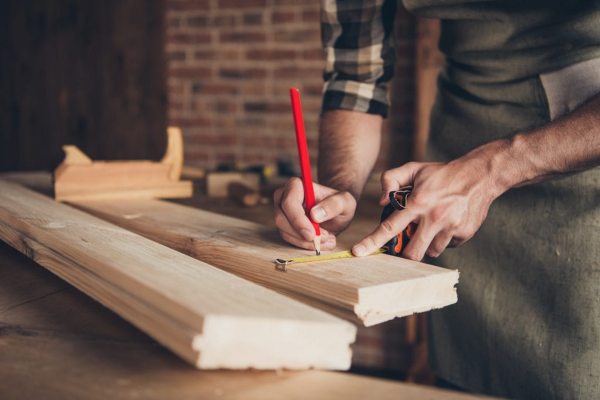 Floor Techs Are Your Local Madison WI Flooring Experts
Floor Techs is a local company, and that comes with a handful of benefits. First and foremost, we understand the environmental stress that Madison WI and the surrounding area can have on your floors. This allows us to help steer you in a direction that will keep your floors in great shape over the long term. We also are fully certified in floor installation and refinishing. And lastly, we have a deep connection to the area and a desire to help our neighbors find and install flooring that will truly improve their lives. Floor Techs are your local Madison WI flooring experts, and are here to help you in any way we can.
Why Customers
Love Floor Techs
Why Customers
Love Floor Techs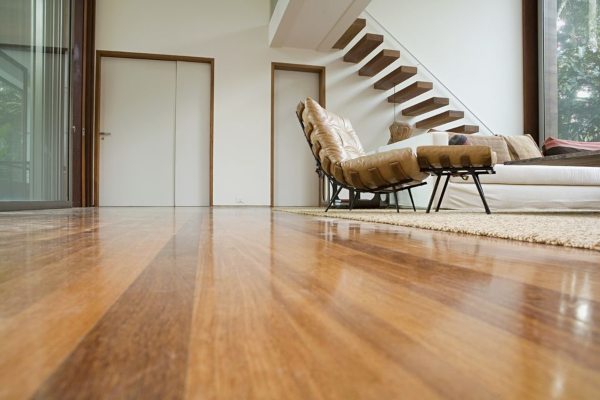 I found out about FloorTechs from my neighbor. They were able to install the hardwood floors in my Fitchburg WI home. My whole family loves the look and feel.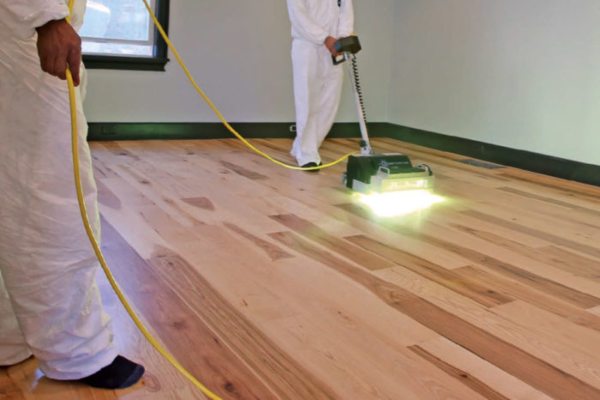 FloorTechs is the only company I could find in Dane County, WI that offers the UV coating application. Wonderful work by their crew. 5 stars!!