PROFESSIONAL FLOORING INSTALLATION SERVICES
Flooring Installation Services
When you are looking to replace, upgrade, or update your flooring, the project can seem a little overwhelming. There are seemingly endless options when it comes to choosing what type of flooring to go with, and finding the flooring best suited to your needs can be difficult, especially if this is a new idea for you. Professional flooring installation services are the perfect way to achieve the look and feel you want for your property.
Calling your locally trusted flooring company can be a great start. Companies that offer professional flooring installation services, like Floor Techs, can answer all of your questions and will be happy to help you choose the ideal flooring for you situation.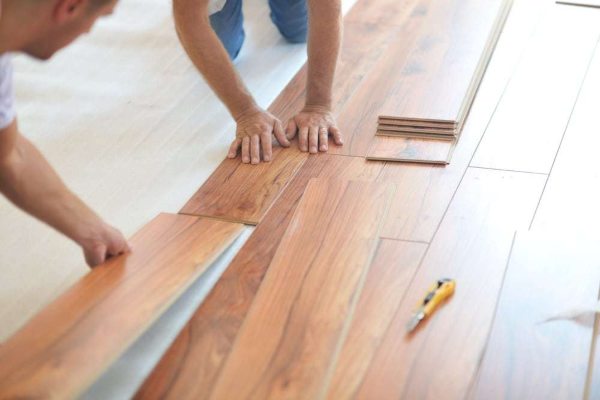 Our Floor Installation Services
Floor Techs are your best option for professional wood floor installation in and around the Madison WI area. Our technicians work quickly and always stand by our 100% satisfaction guarantee.
Luxury Vinyl Plank Installation
Luxury Vinyl Planks offer a long list of benefits that make them one of the most popular flooring options available. Floor Techs offer professional installation services.
We install all types of flooring, no matter if you bought it from us or anywhere else. If you don't see your flooring type listed, give us a call or send us a message and we'll be happy to answer any questions you may have. We are comfortable offering flooring installation services for the following types of flooring:
Flooring Installation Process
Selecting your flooring can be really important as it's something you'll live with for years. So take your time and really consider what flooring you want. Give us a call if you want help deciding which flooring is best for your situation. In any case, it's best to select your flooring prior to the measurement to speed up the estimation and help us give you the most accurate information possible. 
When you call Floor Techs for professional flooring installation, we will schedule an in-home appointment to measure your space and get a clear view of your flooring needs.
Once our technicians have completed the measurement process, we can give you an accurate estimate of the installation cost. This estimate factors in product and labor costs and will include our offered financing options to help work with your budget. As always, if you have any questions just ask our technicians and we'll be happy to help.
All that is left to do, once you've been given our estimate is to actually install the flooring. Our technicians will establish a time that is convenient for you, and then work diligently to install your flooring Once the installation is complete, our team will go over the maintenance instruction, answer any final questions, and walk you through the finished work to ensure that you are 100% satisfied.
Flooring Installation FAQ
What flooring is best for resale value?
While immediate comfort and happiness are commonly focused on when choosing new flooring, it can be a good idea to consider how your new floors will impact the resale value of your property. A glue down or nail down hardwood floor is generally going to be the best option in this regard.
What flooring lasts the longest?
When you spend money to get new flooring, longevity can be a real factor. Ceramic tile or a true hardwood are the longest-lasting types of flooring.
What is the best flooring when you have dogs?
As much as we love them, our dogs can increase the wear and tear of our flooring. For the pet lovers our there, we would recommend a durable flooring such as a waterproof vinyl product, or ceramic tile if you have pets.
Still have some questions?
Why Choose Floor Techs For Flooring Installation

Product Experts
At Floor Techs we have experience working with all types of flooring products. Allow us to answer any questions you may have.

Professional Installation
Our flooring installation technicians are the most highly trained and experienced installers in the industry.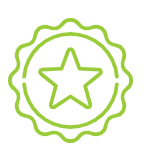 Satisfaction Guaranteed
Whenever you work with Floor Techs, the job isn't finished until you are 100% satisfied with the installation.