PROFESSIONAL WOOD FLOOR INSTALLATION SERVICES
Wood Floor Installation Services
Deciding to install wood flooring into your home or business is one of the best decisions you can make. Wood floors can last a lifetime, look and feel great, and improve the resale value of your property. For all of these reasons, and to protect your investment, it's imperative that you have the floors properly installed. Proper wood floor installation services help you achieve the look you want for your property.
Calling a local company that offers professional wood floor installation services, like Floor Techs, is a great idea. Floor Techs has the experience and the equipment to install your floors quickly without making any costly mistakes. We also offer a 100% satisfaction guarantee to protect you even further.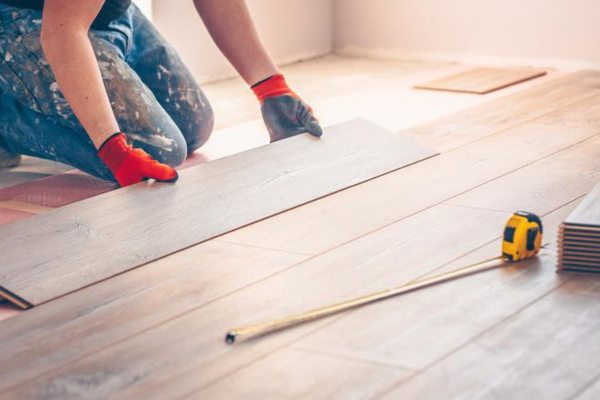 Types Of Wood Floors We Install
We install all types of wood floors, no matter if you bought it from us or anywhere else. If you don't see the type of wood floors that you are interested in installing, give us a call or send us a message and we'll be happy to answer any questions you may have.
Wood Floor Installation Process
There are significant differences between the types of wood available for flooring. From color, to hardness, durability, and cost, it's important to take some time to factor in all of your wants and needs and choose a type of wood that best meets those needs. If you need help with this process, just contact the experts at Floor Techs and we'll be happy to guide you in the right direction.
After you call Floor Techs looking for professional wood floor installation, our first priority will be to schedule a time for our technicians to measure the flooring area to help us develop an accurate estimate.
Once the measurement process is complete, we will develop an accurate estimate of the installation cost which will include product(when applicable) and labor costs. If you have any questions about the estimate or wood floor installation in general, our technicians are at your service to answer all of your floor related questions.
Once you have agreed on the installation plan and price, our technicians will begin to install your flooring. The installation time can vary, but our team has a reputation for working quickly. After the installation is complete, our team will  conduct a walk through to ensure that you are 100% satisfied, then go over how to maintain your floors and any other tidbits that you may need to know about how to treat your new floors.
Flooring Installation FAQ
What flooring is best for resale value?
While immediate comfort and happiness are commonly focused on when choosing new flooring, it can be a good idea to consider how your new floors will impact the resale value of your property. A glue down or nail down hardwood floor is generally going to be the best option in this regard.
What flooring lasts the longest?
When you spend money to get new flooring, longevity can be a real factor. Ceramic tile or a true hardwood are the longest-lasting types of flooring.
What is the best flooring when you have dogs?
As much as we love them, our dogs can increase the wear and tear of our flooring. For the pet lovers our there, we would recommend a durable flooring such as a waterproof vinyl product, or ceramic tile if you have pets.
Still have some questions?
Why Choose Floor Techs For Flooring Installation

Product Experts
At Floor Techs we have experience working with all types of wood floors. Allow us to answer any questions you may have.

Professional Installation
Our wood floor installation technicians are the most highly trained and experienced installers in the industry.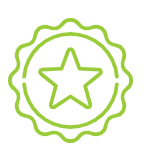 Satisfaction Guaranteed
Whenever you work with Floor Techs, the job isn't finished until you are 100% satisfied with the installation.