EXPERT WOOD FLOORING REFINISHING SERVICES
Wood Floor Refinishing Services
Wood floors are one of the most popular choices of flooring. Because of the durability and appearance, wood floors are a great option for many areas throughout a home. They are also a large financial investment, which makes keeping them protected and maintained by way of wood floor refinishing services a priority.
Hardwood floors, no matter how durable they are, will eventually start showing wear. While gentle care and regular maintenance will slow down that wear, it's a good idea to get in touch with a local flooring company that offers wood floor refinishing services. At Floor Techs, we can help  restore your worn out wood floors and completely revitalize their appearance.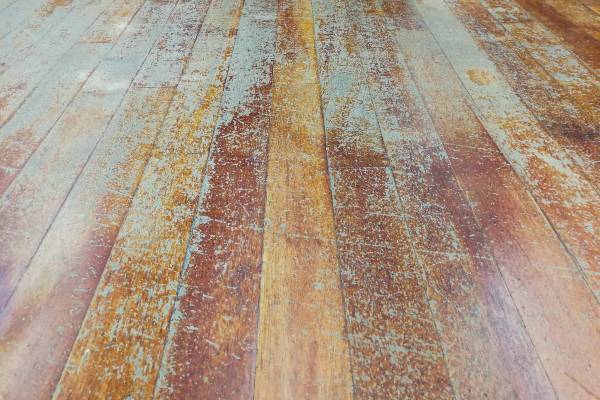 Types of Wood Floors We Refinish
Over the years, Floor Techs have refinished practically every types of wood floor. We've made a quick list of the types of wood floors we refinish, but if you don't see your flooring type listed, give us a call or send us a message and we'll be happy to let you know if we can refinish it.
Hardwood Floor Repair & Restoration Services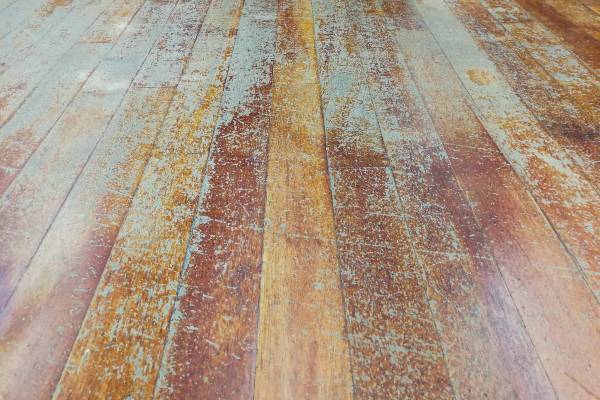 At Floor Techs, we understand how big of a cost wood floors are, but we also understand how long a healthy wood floor can last. To ensure you get the most out of your floor, we offer professional hardwood floor repair and refinishing services. Our technicians are dedicated to restoring the look and value of your floor.
If you have floors that are scratched, warped, or damaged in any way, contact the experts at Floor Techs and we'll let you know how we can help.
Wood Floor Refinishing Process
When you contact Floor Techs for professional refinishing services, the first thing we'll do is look at it to get a clear picture of what you need. To do this we will ask several questions about: wood species, age of wood, sanding options, stain colors, sealers, finish options, and if you have any chemical sensitivities.
The next step is to actually visit your property to see your floors and get a clear picture of what the refinishing job will require. In this consultation we will identify any problem areas or areas that will necessitate repair.
Based on what we find during our free consultation, we will be able to provide you with an accurate estimate of the total cost and timeline needed to refinish your flooring.
A trained lead technician will be assigned and will complete the work.  While in the home they will put down floor protection, plastic covering and clean during the project.  Always expect some dust regardless of claims by any company for dust containment.
Wood floor refinishing services provides a 5 year warranty against finish failure due to improper bonding. Likely, if a floor bonding issue is occurring it will show up in first six (6) months. However, we want you to know that we stand behind our work and feel confident in this extended warranty.
Why Choose Floor Techs For Wood Floor Refinishing
Done In One Day
Floor Techs works quickly to get refinish your floors but never takes shortcuts when it comes to doing the job the right way.

Professional Refinishing
Our wood floor refinishing technicians are the most highly trained and experienced in the industry.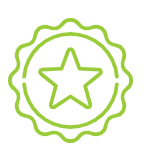 Satisfaction Guaranteed
Whenever you work with Floor Techs, the job isn't finished until you are 100% satisfied with our work.