PROFESSIONAL UV FLOOR COATING APPLICATION
UV Floor Coating Services
There are several reasons to choose UV floor coating as your preferred finishing option, though by far the most common reason that people opt for UV coating is the speed. If you run a business, or simply can't wait all day for a sealant or protective coating to dry, UV floor coating services and curing offer an option that takes a fraction of the time while providing an even more durable finish.
If your facility can't be closed down for extended hours or you want improved abrasion resistance for your flooring, Floor Techs offer professional UV floor coating services that will have you back up and running in no time. We are the only flooring company in Dane County, Wisconsin to offer UV floor coating application services. Our eco-friendly UV floor coating is comprised of an eco-friendly, ceramic water base finish that is ideal for commercial sites.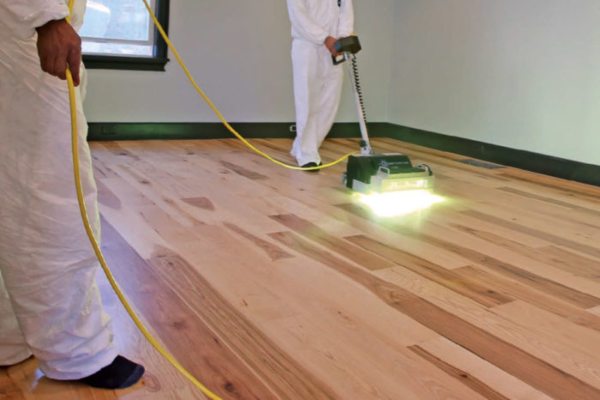 What is UV floor coating?
UV floor coating is a liquid, urethane coating that dries instantaneously when it is exposed to UV light. This allow us to apply the coating and dry it immediately, which comes with more benefits than simply quick dry times.
Is UV floor coating durable?
Yes, in fact UV floor coating is several times more durable than standard epoxy or urethane coatings. UV coatings are also chemical resistant and stain resistant, making it an ideal choice for many applications.
What are the benefits of UV floor coating?
Typical floor coating can take several days, even weeks to fully cure. This can be a serious inconvenience, but it can also impact your air quality as fumes will be released throughout the curing process. With UV floor coating, the cure is completed immediately which makes this option an environmentally friendly one as well.
Still have some questions?
Why Choose Floor Techs For UV Floor Coating

Product Experts
At Floor Techs we have experience applying UV coating to most types of flooring products. Allow our experts to help protect your floors.

Professional Installation
Our UV floor coating application technicians are the most highly trained and experienced in the industry.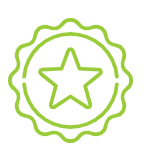 Satisfaction Guaranteed
Whenever you work with Floor Techs, the job isn't finished until you are 100% satisfied with the installation.